Impact Coaching
Alexander's performance and leadership resources offer new insight, perspective and vision to guide you to success and prosperity. His individually-tailored methods will expand your thinking and offer new self-development ideas relevant to your skills, talent and field of work.
Business Strategy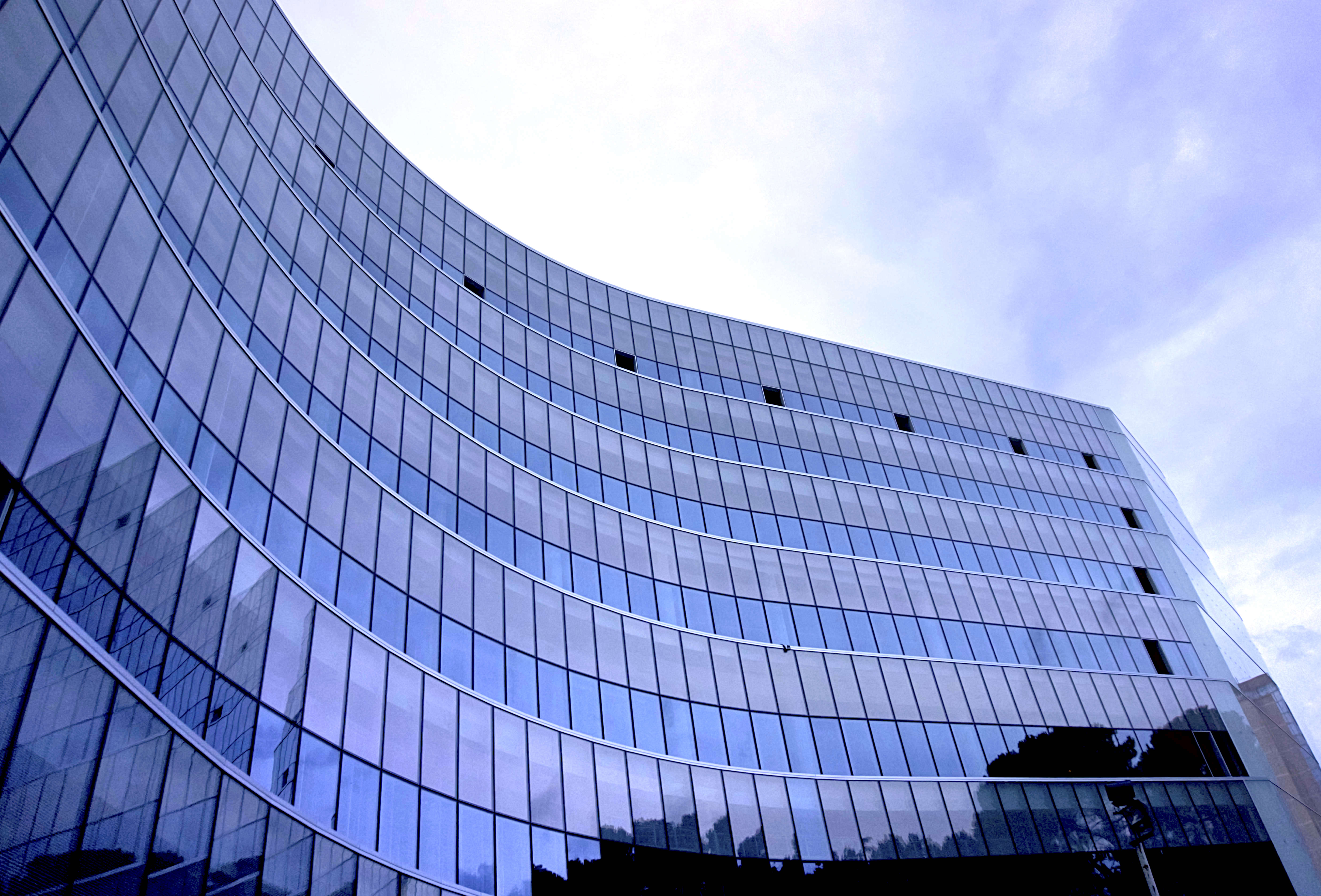 As a business strategist, Alexander focuses on the spirit of leadership and entrepreneurship and the mentality of success. He has consulted several CEOs and boards of directors on development plans for improvement - both personal and professional. He has spent several years focussing on research, shadowing global industry leaders and consulting with Fortune 500 CEOs specifically for this purpose.
Performance Management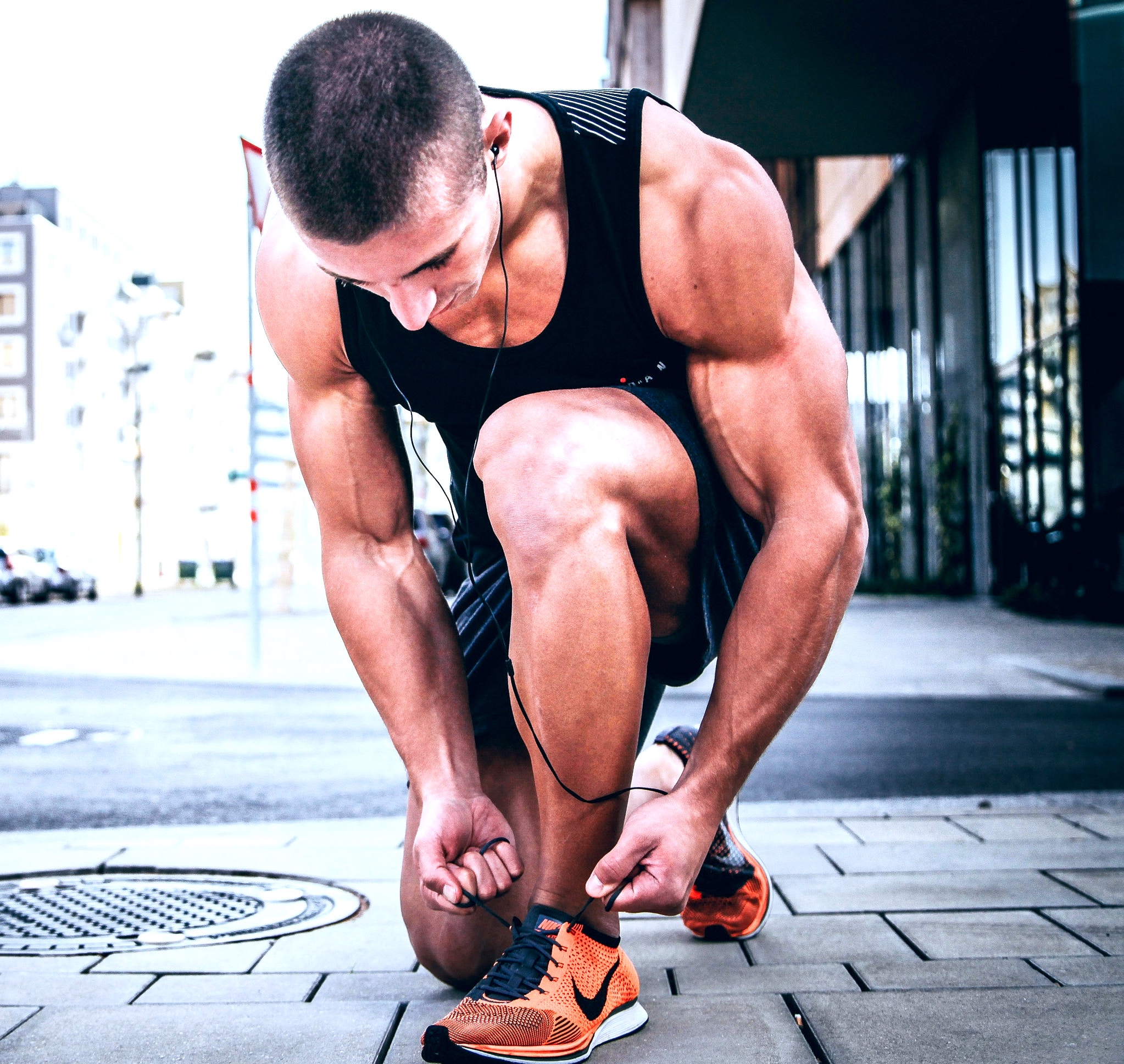 Achieving high performance in tough times is a serious challenge for individuals and businesses alike. Learning new skills for professional and personal development facilitates self-improvement. It prompts personal satisfaction and helps achieve certainty and self-awareness. Our specialist training will help you overcome your fears head-on and find creative ways to achieve your goals while remaining disciplined and patient.
Lasting Leadership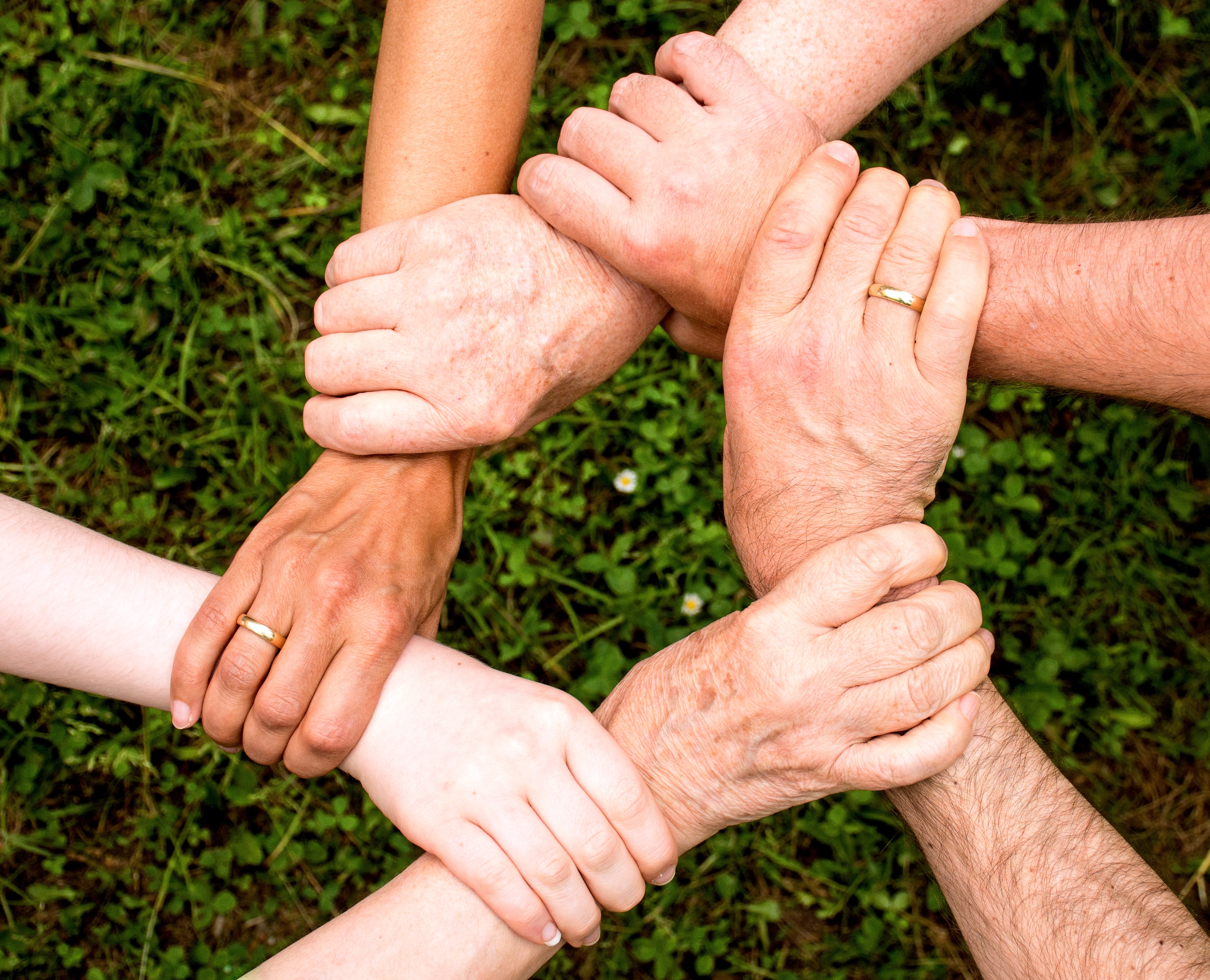 Leaders are made, not born. Leadership is a skill to be learned and nurtured through observation, training and practice. By cultivating these, you are set to become an outstanding and inspiring leader and influence others to achieve greatness too. Having worked with many distinguished leaders in sport, entertainment and business, Alexander has observed their habits, behaviours and leadership styles. You too can learn to motivate people through skills and strategies used by the best and empower those around you.