10 Reasons to Book Alexander
10 Reasons to Book Alexander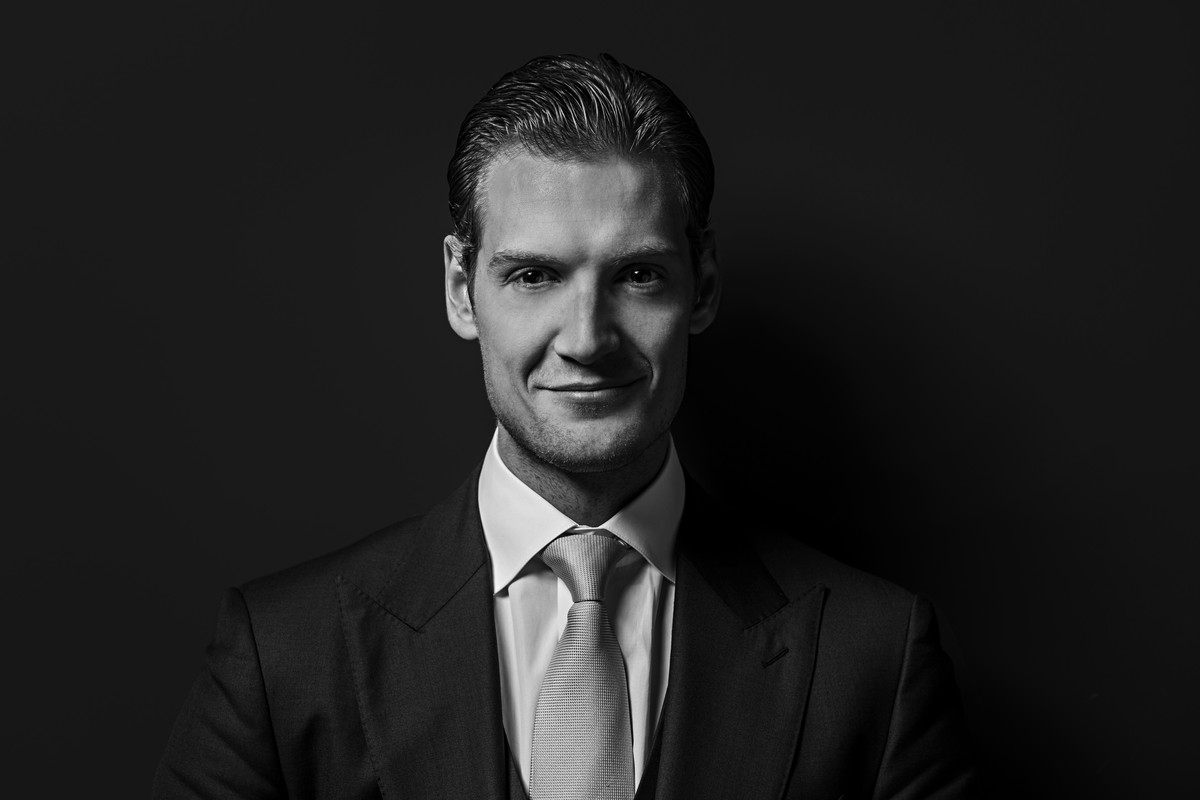 If you want to trigger real and lasting change for the better, you need to know you are in good hands.
Alexander has worked with leading global brands on hundreds of custom keynotes and personal and professional development programmes.
He has been described as "the Leader Breeder", "a catalyst for change" and a mentor who truly allows you to "expand your knowledge of yourself and your potential".
He is the self-evident choice for audiences in all industries because his work focuses on what leads us to fulfilment in our professional and personal lives and how it can be achieved.
Here are a few reasons why Alexander has become a favourite among meeting and event planners, and a trusted partner for speaker bureaus and corporate executives:
10. A five-star experience
Alexander is constantly rated as a five-star experience for his ability to educate, entertain and explain. His gift to deliver to his audience both on and off the stage keeps people coming back to his events.
9. Invaluable business insight
Alexander manages a successful media technology company, greatly increasing outreach through his loyal followers and his performance-orientated engagement techniques. Alexander brings with him the expertise of his multidisciplinary team, which is made up of skilled marketing professionals, digital media experts and events specialists who ensure added value to Alexander's events any those where he is a guest speaker.
8. Soul-stirring visuals
Alexander knows how to create value for his audience through the power of sight and sound. His events are complete with energetic music, inspiring videos, gorgeous photography and immersive virtual reality. One minute you are on a beach, the next you are in a buddhist temple and then you're transported to Scotland alongside Alexander as he climbs Ben Nevis mountain!
7. Powerful stories
A powerful storyteller, Alexander never shies away from sharing some of the most moving stories from his life to remind audiences of the power of our past experiences. Alexander has been an entrepreneur since his early twenties and travelled extensively to far-flung places, like remote areas in China and the depths of African villages, in search of business opportunities of a greater magnitude. The stories he shares are thrilling and heart-warming. 
6. Years of experience
Previously cited as the youngest CEO on the London Stock Exchange when he was only 23 years old, Alexander has also served as an IPO, M&A and venture capital consultant for a number of top American and European companies. He has since launched several successful technology ventures and worked with dozens of CEOs, professional athletes, celebrities and businesses alike. More recently, Alexander has been working closely with charities on wildlife conservation initiatives in South Africa and will be a guest lecturer at Oxford University next summer speaking about innovation and leadership.
5. Relatable
Alexander knows that, ultimately, it's not about him but about his audience. He offers a modern approach to personal and professional development, which stems from being of a part of a new generation of optimum performance speakers. Through diligent work and a notoriety for staying true to his goals, Alexander has built his businesses from nil and nurtured them to rewarding fruition. A perfect case study in self-made success, he offers invaluable insight to those who are building from the ground up. 
4. Motivational takeaways
Alexander knows that monotonous content doesn't work. His events are a blend of anecdotes and knowledge and he engages with his audience in an authentic way that allows them to be a part of the conversation. He always involves his audience and makes sure opportunities are presented to those who want to share their story or experience. But more importantly, Alexander completes his speeches with advice, strategies and a framework for you to start working with immediately.
3. A scientific approach to development 
Alexander's development programmes offer a measurable approach to training and applied psychology for self-improvement, which stem from years of research into cognitive behaviour and social psychology. With his scientific partner, BelleCell - a regeneration clinic based in London - Alexander provides a full spectrum of health solutions, ranging from genetic testing with UniqueMeLab, to stem cell banking, personalised cellular treatments and various advanced health services which aren't even considered by other development experts. 
2. A customised programme 
Whatever your events agenda, Alexander will work together with you to create a tailored programme which achieves your specific objectives and engages with the audience in a way that brings value to them individually and your organisation as a whole. He know which qualities are required to be successful at the highest level and his speeches provide advice and guidance on working towards a shared goal in any professional workplace.
1. Designed to help you
Alexander's attentiveness and engagement with the audience is what really makes a difference. He is a recognised standout amongst other motivational speakers and you will discover that his enthusiasm, charisma and applied knowledge of the business world prove his events to be overwhelmingly successful experiences for his audience.