Alexander Johnson is an entrepreneur and business and performance specialist
About Alexander Johnson
International Authority in Performance Psychology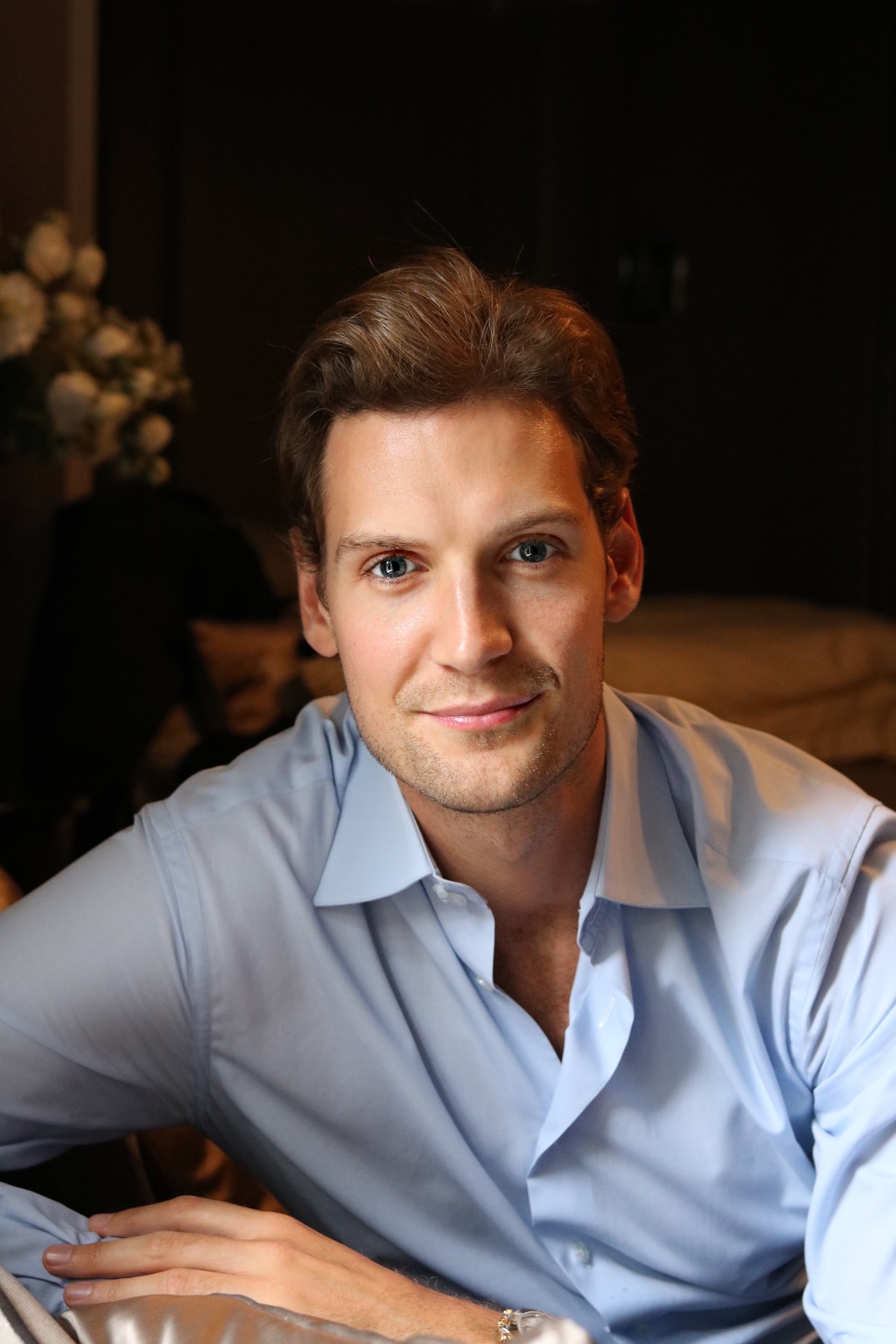 Alexander's passion is inspiring and changing the lives of others. He has committed to empowering people and continually helps them reach their potential in both their personal and professional lives.
Alexander Johnson is an entrepreneur and the UK's fastest growing life and business strategist. He was previously the youngest CEO on the London Stock Exchange and today he contributes to various advisory boards and management teams. 
Alexander has personally coached prominent figures ranging from professional athletes and movie stars, to CEOs and heads of state. His repertoire of events that have facilitated successful change is world renowned and recognised for its positive contribution and unique approach. Alexander has empowered millions of people across all continents through his live and fully immersive experiences as well as his online transformation and awareness programmes. His experiential events are some of the most sought after in their space.

Alexander Johnson is a founder and investor in more than 30 companies across a wide range of industries, from technology to finance. He actively champions British businesses to help entrepreneurs grow and excel in their respective industries through resources and guidance to help people start and grow their own business. He has been cited as "the Leader Breeder" by the British press for his unique ability to create compassionate and effective leaders. His programmes have been continually recognised by senior professionals for their real-world results. He is a lecturer in Leadership and Entrepreneurship within the Business and Management Skills Programme at University of Oxford.
In his aim to help individuals and businesses achieve lasting change, Johnson has stood out as truly influential by joining forces with leading organisations to identify the most challenging issues faced by leaders and provide practical hard-hitting strategies to address those issues. 
Alexander's work has impacted the lives of top performers around the world, from prominent sport figures and premier league football managers, to beauty pageant winners and leading entrepreneurs. Billionaire business leaders and early-stage entrepreneurs will both seek his guidance and professional coaching to trigger real turnaround and maximise the performance of their organisation.
In recent years Alexander has focussed on awareness campaigns and charitable initiatives focussing primarily on British based community empowerment and betterment. The Children's Air Ambulance being a prime example of an incredible cause which needs strong support. Please see our Give Back page for more information and how you can help.
Alexander lives in London, UK and has a vizsla called Odin.
Results Coaching
Sign up for your complimentary results coaching session today!