Leadership Engineering London 2018
Leadership Engineering
London 19th May — 20th May 2018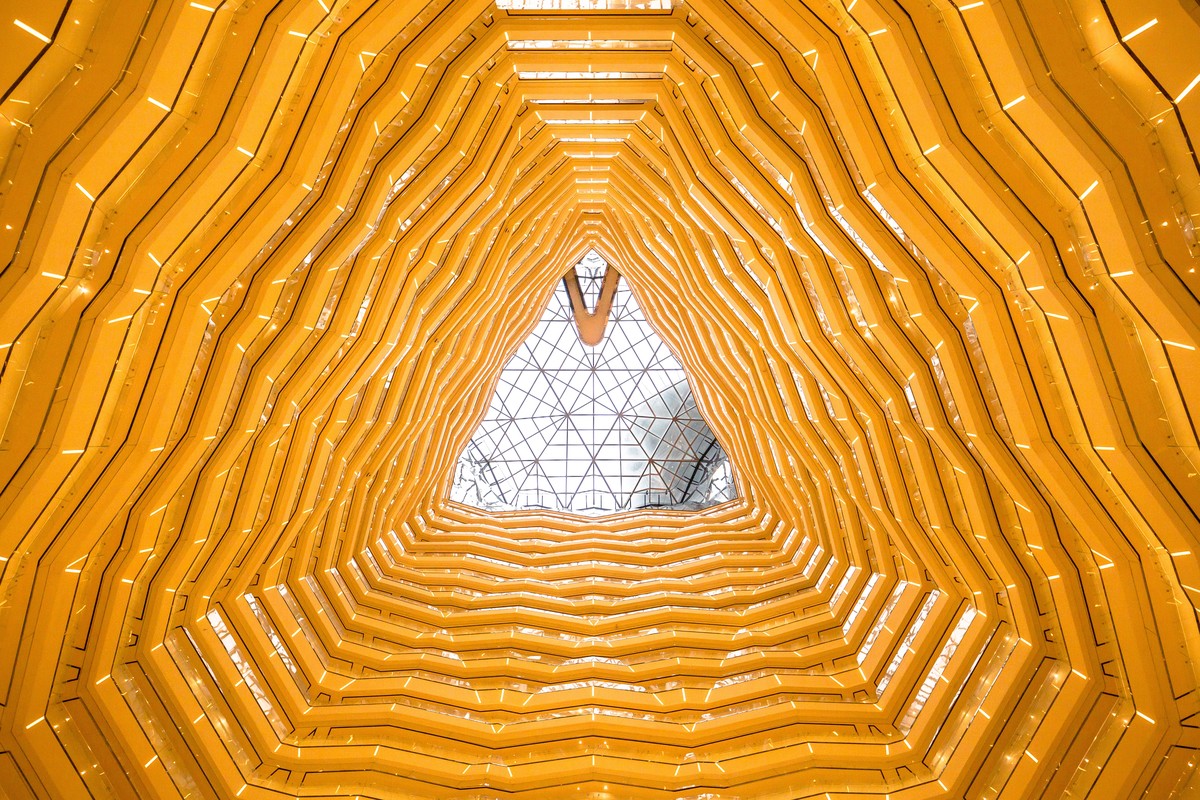 About the Event
Gain access to information which has already helped thousands of people create positive and enduring change in themselves and others. Find the way. Lead the way.
Whether you are committed to contributing and growing as an inspiring leader within your professional field, your family or your circle of friends and peers, talented leaders are needed more than ever. Stimulate the driving forces that compel you to act. Break through limitations and psychological barriers. Inspire strong leadership.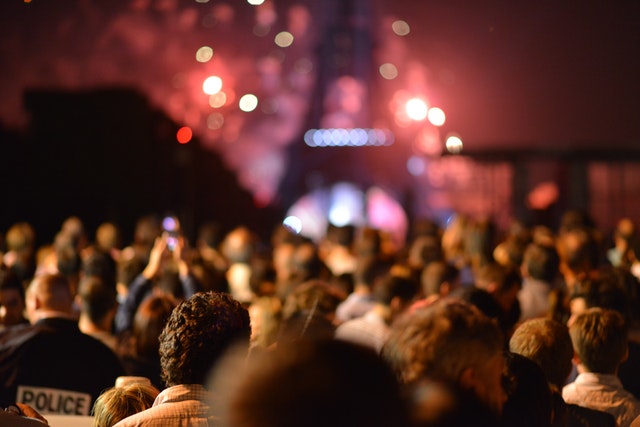 Details
Registration
Everyone attending the event must register.
If you have purchased an E-Ticket you will find a PDF version of your ticket(s) attached to your confirmation email. If more than one ticket has been purchased, tickets will not be emailed until we have the details of all ticket holders. The details required are full name, email, mobile number & physical address.
Please ensure when arriving at the venue that your ticket (including barcode where required) is clearly displayed, either on your phone or as a printed ticket.
Have a question? Drop us an email on info@alexanderjohnson.com if you have questions or if you are unsure of anything.
THROUGHOUT THIS TWO-DAY PROGRAMME YOU WILL BE TAUGHT THE STRATEGIES OF THE WORLD'S MOST PIONEERING AND SUCCESSFUL LEADERS.
Identify your leadership style
Understand the blueprint of a leader and translate your vision into reality
Define and deploy methods that help you find common ground with your team
Bridge communication gaps and exert leadership from the inside out
Understand how to leverage resources to achieve the highest levels of success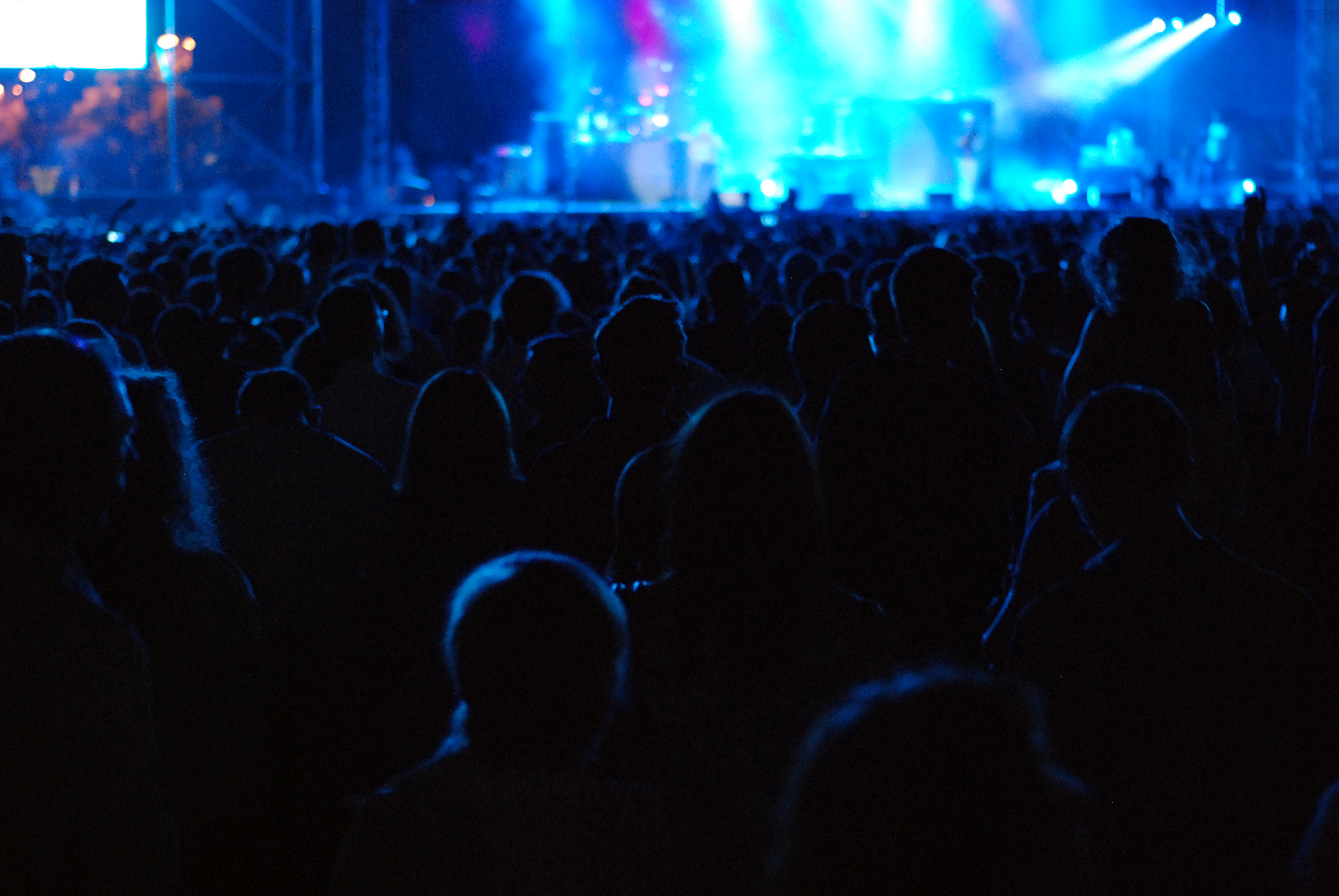 Leadership Engineering offers a measurable approach to training. It is applied psychology for self-development which stems from years of research into cognitive behaviour and social psychology.
The author of the programme, Alexander Johnson, has spent several years focussing on research, shadowing global industry leaders and meeting with Fortune 500 CEOs as an advisor specifically to explore the spirit of leadership and the mentality of success.
The programme acknowledges that leadership isn't about being in a position of power but about cultivating fundamental habits which inspire others to lead as well. It explores leadership in all its forms and manifestations.
The programme looks into emotional learning & social skills, speech & body language, performance optimisation and productive co-working.
This combination is what psychology really is about: practical theory combined with the mind tools and techniques that move you toward self-improvement and self-development.
The psychology of a leader determines their actions. Their actions determine their success.
Register Now
Register to hear first about Leadership Engineering London 2018