Unlock Potential Tokyo 2018
Unlock Potential
Tokyo 2nd November — 4th November 2018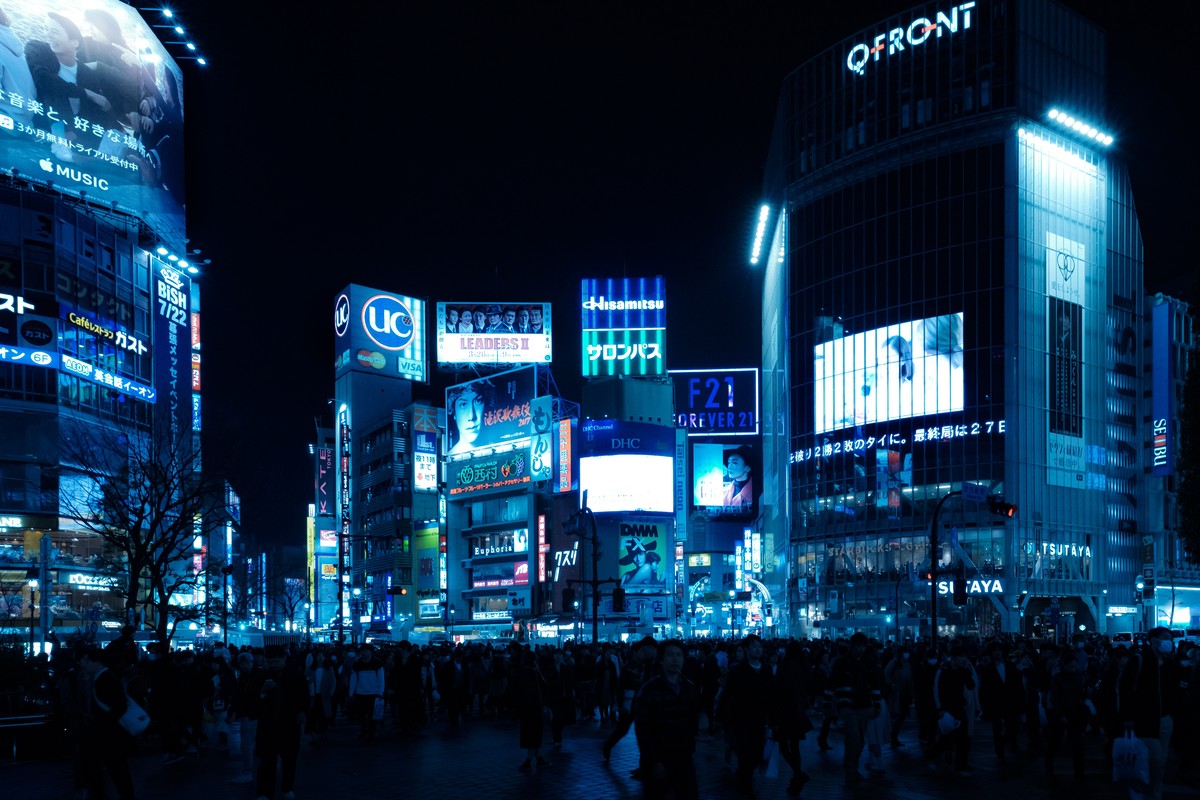 About the Event
Discover the key ways to reach your full potential and achieve the success you have always wanted.
Unlock Potential is a live 3-day event designed by Alexander Johnson to help you break free from your negative cycles and accomplish your objectives. As human beings we all have amazing potential. You may not have discovered or developed yours yet, or you may find yourself stuck in a rut or a pattern of negative behaviour. Whichever it is, your potential is lying undiscovered.
Details
Registration
Everyone attending the event must register.
If you have purchased an E-Ticket you will find a PDF version of your ticket(s) attached to your confirmation email. If more than one ticket has been purchased, tickets will not be emailed until we have the details of all ticket holders. The details required are full name, email, mobile number & physical address.
Please ensure when arriving at the venue that your ticket (including barcode where required) is clearly displayed, either on your phone or as a printed ticket.
Have a question? Drop us an email on info@alexanderjohnson.com if you have questions or if you are unsure of anything.
DISCOVER THE KEY WAYS TO REACH YOUR FULL POTENTIAL AND ACHIEVE THE SUCCESS YOU HAVE ALWAYS WANTED.
Stop talking yourself out of the things that you could and should be doing, and finding reasons for the life you're living, but don't really want. Alexander Johnson's Unlock Your Potential - a three-day fully immersive event - helps you find solutions instead of finding excuses.
Gain fresh perspectives on personal challenges and enhance your decision-making skills.
Get clarity to help you maximise your potential and achieve greater balance at home and at work.
Determine the obstacles and limitations that have stopped you from achieving your goals in the past.
Accomplish your specific objectives that lead to fulfilment and happiness.
Pricing
Tickets are not yet available for Unlock Potential Tokyo 2018
Register Now
Register to hear first about Unlock Potential Tokyo 2018