Complete Life
Complete Life
Complete Life is a live 5-day event designed by Alexander Johnson to help you break free from your negative cycles and accomplish your objectives.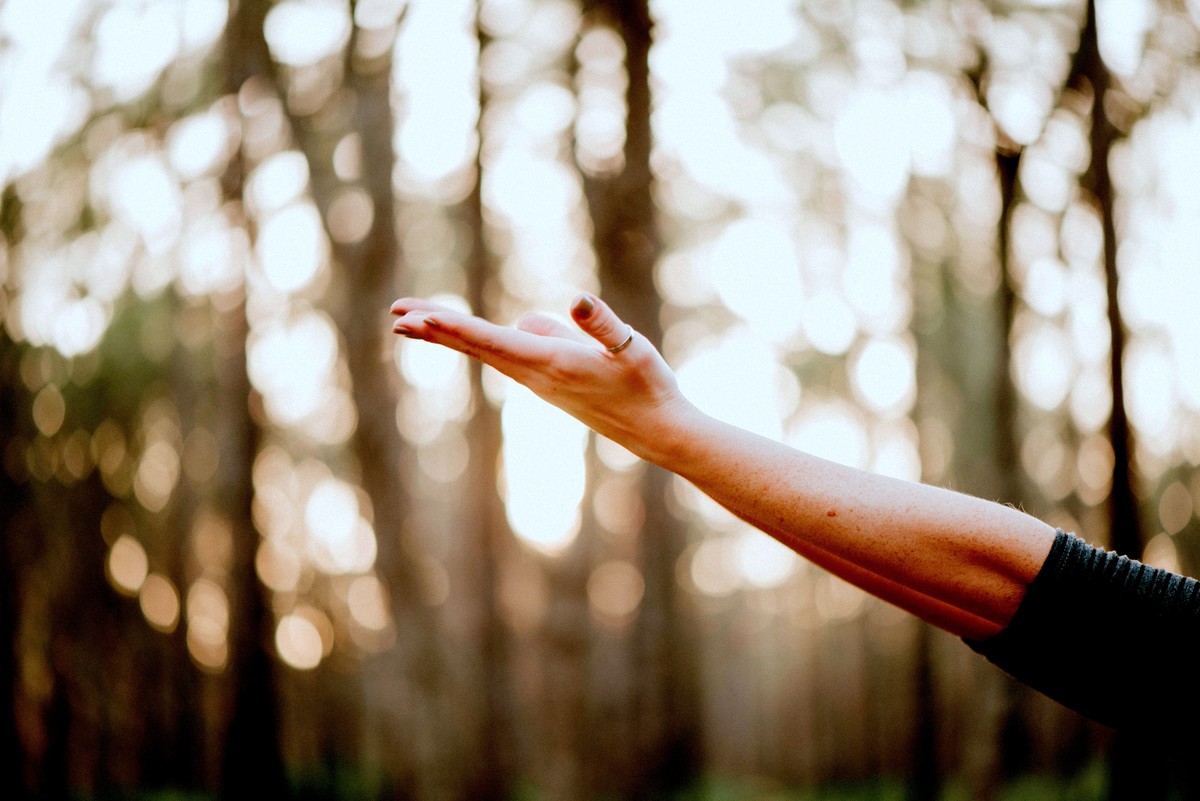 If you have at least once in your life asked yourself "what is my purpose in life?" then Complete Life is for you. Over three days Alexander Johnson will help you find the answers and provide the framework which will enable you to reshape your life into one that you have always dreamed of.
To achieve the goals that excite you, and create a life you enjoy living, you must first figure out why you do the things you do, what your values are and how the two trigger your behaviour. Alexander Johnson's Complete Life will help you discover what truly motivates you and allow you to kick start a life that's packed with passion and purpose.
Upcoming Events
ViewComplete Life Tuscany 2019
More Information
Be the first to hear about Complete Life tickets