Leadership Engineering
Leadership Engineering
Gain access to information which has already helped thousands of people create positive and enduring change in themselves and others. Find the way. Lead the way.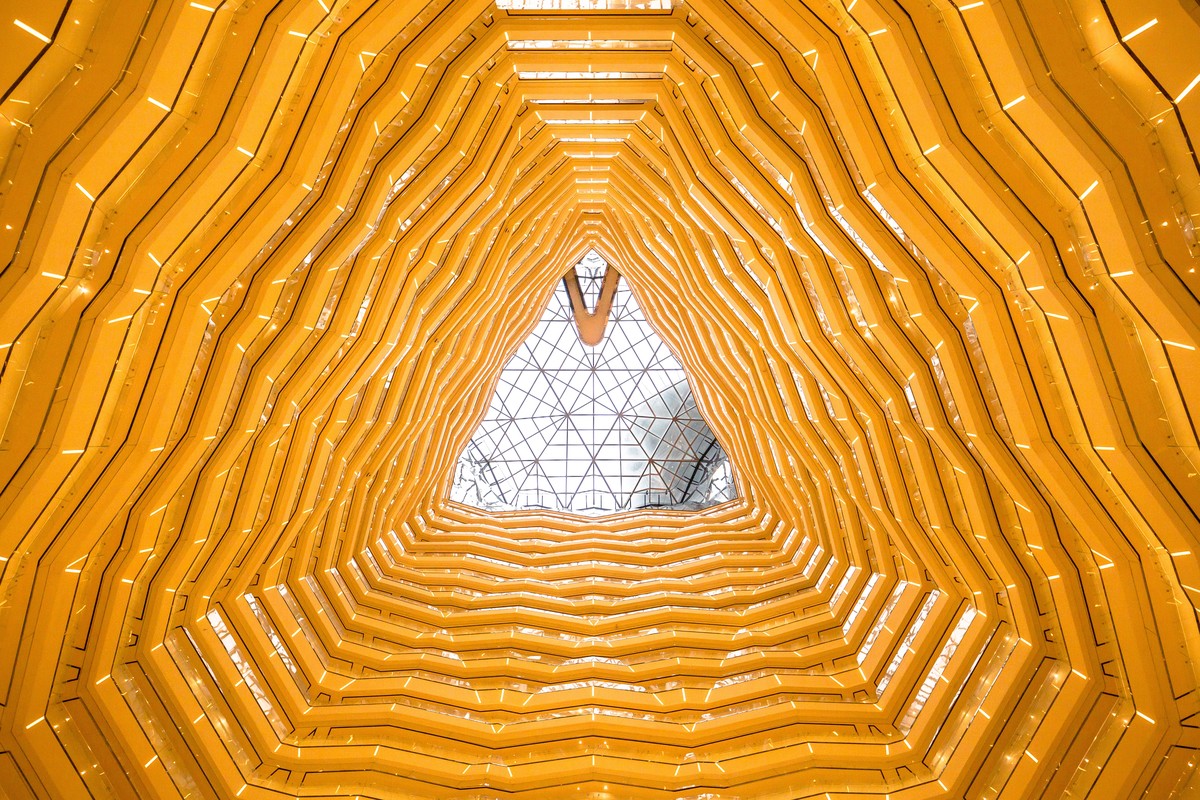 Whether you are committed to contributing and growing as an inspiring leader within your professional field, your family or your circle of friends and peers, talented leaders are needed more than ever. Stimulate the driving forces that compel you to act. Break through limitations and psychological barriers. Inspire strong leadership.
Throughout this two-day programme you will be taught the strategies of the world's most pioneering and successful leaders:
Identify your leadership style
Understand the blueprint of a leader and translate your vision into reality
Define and deploy methods that help you find common ground with your team
Bridge communication gaps and exert leadership from the inside out
Understand how to leverage resources to achieve the highest levels of success

Resources and tools will be provided to help you tackle your inner power to accomplish more prominent results. In being put to the test by our experts, you will gain access to knowledge which you will continue to apply to your individual situations long after you complete the programme.
Leadership Engineering offers a measurable approach to training. It is applied psychology for self-development which stems from years of research into cognitive behaviour and social psychology.
The author of the programme, Alexander Johnson, has spent several years focussing on research, shadowing global industry leaders and meeting with Fortune 500 CEOs as an advisor specifically to explore the spirit of leadership and the mentality of success.
The programme acknowledges that leadership isn't about being in a position of power but about cultivating fundamental habits which inspire others to lead as well. It explores leadership in all its forms and manifestations.
The programme looks into emotional learning & social skills, speech & body language, performance optimisation and productive co-working.
This combination is what psychology really is about: practical theory combined with the mind tools and techniques that move you toward self-improvement and self-development.
The psychology of a leader determines their actions. Their actions determine their success.
More Information
Be the first to hear about Leadership Engineering tickets