Unlock Potential
Unlock Potential
Discover the key ways to reach your full potential and achieve the success you have always wanted.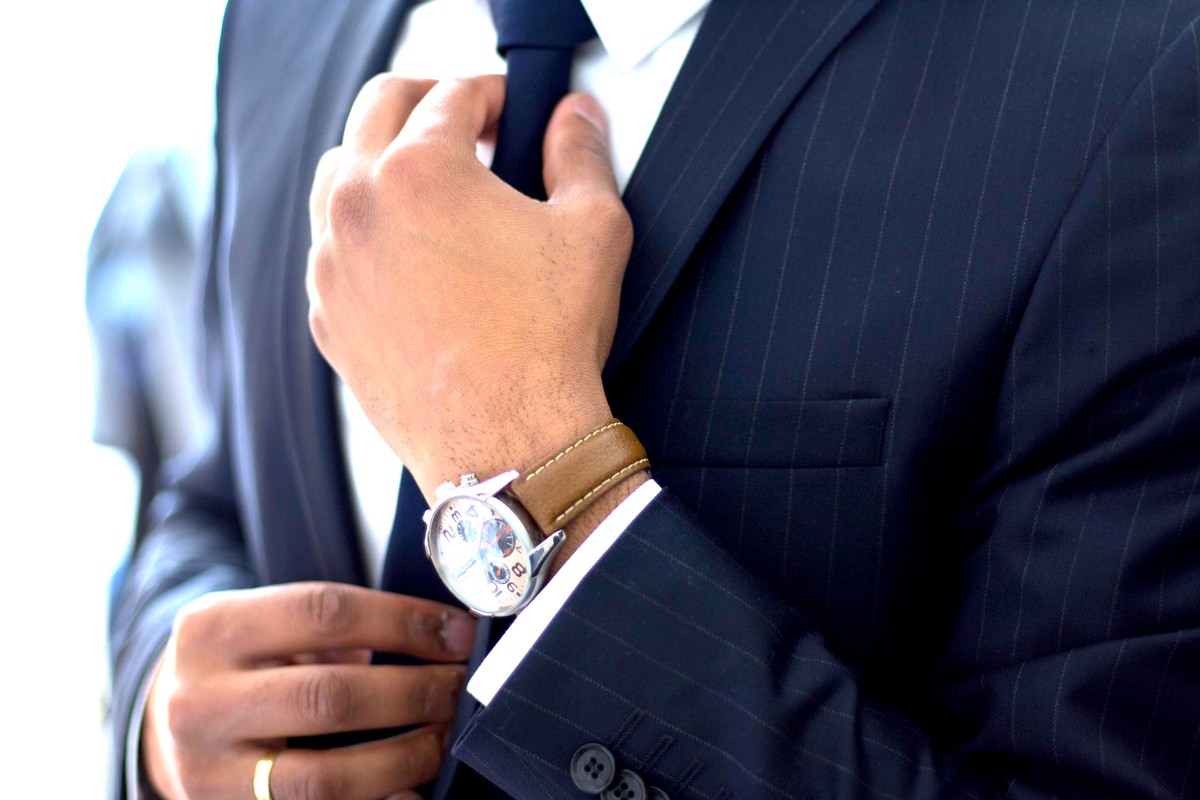 As human beings we all have amazing potential. You may not have discovered or developed yours yet, or you may find yourself stuck in a rut or a pattern of negative behaviour. Whichever it is, your potential is lying undiscovered.
Stop talking yourself out of the things that you could and should be doing, and finding reasons for the life you're living, but don't really want. Alexander Johnson's Unlock Your Potential - a three-day fully immersive event - helps you find solutions instead of finding excuses. Start tapping into your potential. You will be amazed by what you can achieve.
More Information
Be the first to hear about Unlock Potential tickets